Jetzt Weiterbildung starten
Ihre nächsten Schritte zur digitalen Weiterbildung
Weiterbildung befindet sich im Wandel, nehmen Sie jetzt  daran teil! Melden Sie sich jetzt für einen unserer berufsbegleitenden Lehrgänge an und profitieren Sie von den folgenden Vorteilen:
Fixe Startzeiten gibt es nicht mehr – bei der OLC Academy ist der Start jederzeit möglich
Fixe Orte und Präsenzveranstaltungen gibt es nicht mehr – bei der OLC Academy ist lernen von überall auf der Welt möglich
Fixe Prüfungstermine gibt es nicht mehr – bei der OLC Academy sind Lernerfolgskontrollen und -nachweise jederzeit möglich
Nutzlose Lerninhalte gibt es nicht mehr – bei der OLC Academy  stellen Sie sich Ihre Lernpakete selbst zusammen, je nach Bedarf und Ziel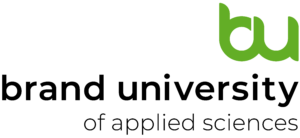 Anmeldung Hochschulzertifikat – Brand University of Applied Sciences
Die Hochschullehrgänge der Brand University of Applied Sciences bieten Ihnen innovative akademische Weiterbildungsprogramme, die aktuelle Themen behandeln und Ihnen das nötige praktische Rüstzeug für eine Karriere in der Welt des digitalen Marketings und der Bildung starker Markenidentitäten vermitteln.
Anmeldung zum OLC Zertifikat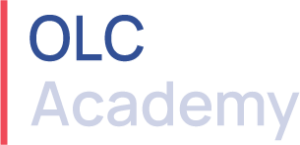 Unsere Zertifikatslehrgänge sind ideal für Berufstätige, die ihr Wissen und ihre Kompetenzen kompakt in bestimmten Fachbereichen erweitern wollen. Wählen Sie Ihren Wunschlehrgang und personalisieren Sie diesen mit den passenden Spezialisierungen, und gewinnen Sie so in 3 Monaten tiefgehende Expertise in Ihrem Berufsfeld
Digitale Weiterbildung für Berufstätige in leitenden Positionen
94 Prozent der Mitarbeiter*innen bleiben länger bei einem Unternehmen, das ihnen Lern- und Entwicklungsmöglichkeiten bietet. Zugleich hat der durchschnittliche Mitarbeiter*innen nur 24 Minuten pro Woche als Lernzeit zur Verfügung. Die effiziente Nutzung dieser knappen Lernzeit ist die zentrale Herausforderung in der Talententwicklung.
Die OLC Academy bietet ein zukunftsorientiertes Lösungsmodell: hochflexible digitale Weiterbildungen – zugeschnitten auf die Bedarfe berufstätiger Personen mit Führungsverantwortung.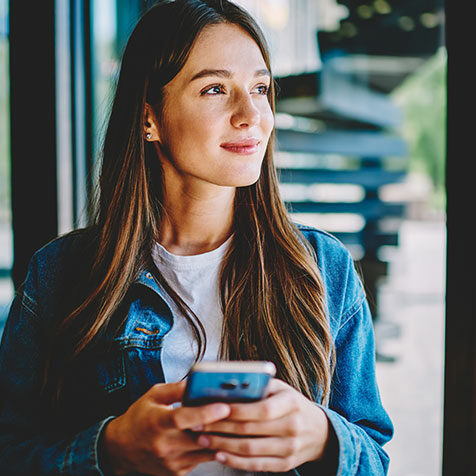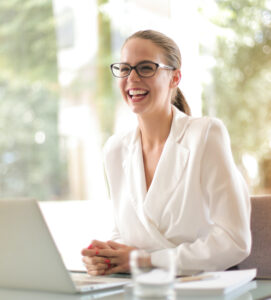 Die Studienberatung ist Ihre erste Anlaufstelle, wenn Sie sich über das Studium informieren und Ihre Fragen persönlich klären möchten. Unser Team berät Sie umfassend zu allen Details rund um das Fernstudium und berücksichtigt dabei ganz individuell Ihre Lebenssituation, Werdegang und beruflichen Pläne.
Ihre unverbindliche Anfrage
Sie benötigen weitere Informationen, wollen unsere Online-Lehrgänge testen oder möchten sich beraten lassen? Senden Sie uns am besten Ihre unverbindliche Anfrage und wir melden uns in Kürze persönlich bei Ihnen. Wir freuen uns auf Ihre Nachricht!